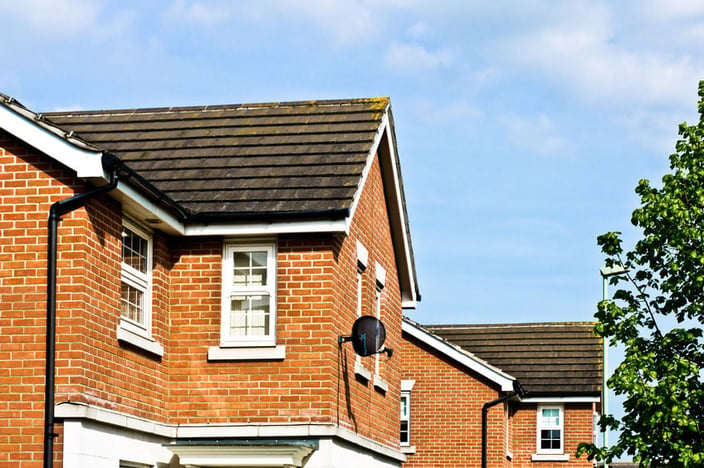 Many people worry about inheritance tax and, for the majority of people, their home is their most valuable asset. Parents, particularly as they enter their twilight years, may consider giving their home to their children or grandchildren to keep the taxman from getting his hands on it.
But there are questions to ask and pitfalls that should not be overlooked.
Do you need to worry?
Inheritance tax only bites if a person leaves an estate valued at more than the nil rate band. Spouses and civil partners can leave assets to each other free of inheritance tax.
The nil rate band is set at £325,000 and the Government have said that it will remain at that level until at least 2021. Spouses and civil partners can transfer the unused portion of their nil rate band to their partner. This means that currently a single person can leave an estate, including their home, worth £325,000 and a couple can leave an estate worth £650,000, including their home, before inheritance tax becomes a problem. So if your estate is not worth that much, you probably don't need to worry about giving your home away to potentially save inheritance tax.
A higher tax-free amount from April 2017
A new tax free allowance is being introduced from April 2017 which will make it easier for people to leave their home to direct descendants (children, grandchildren, etc.) when they die without triggering an inheritance tax liability. The main residence nil rate band is available for deaths that occur on or after 1 April 2017 in addition to the normal nil rate band where your home is included in the estate. You can still benefit from the new allowance if you downsized after 8 July 2015. As with the standard nil rate band, spouses and civil partners can transfer the unused portion of their main residence nil rate band to their partner.
The main residence nil rate band is being introduced progressively from April 2017 and is set at £100,000 for 2017/18, £125,000 for 2018/19, £150,000 for 2019/20 and £175,000 for 2020/21.
Tip
By 2020/21 a couple will be able to leave an estate worth £1m, including a home worth at least £350,000, before inheritance tax is payable, as long as the home is left to direct descendants.
Free capital gains tax uplift on death
If you do not need to offload your home or other assets, it may be beneficial to leave your home in your will as the beneficiary will benefit from the tax-free capital gains uplift on death.
High value estate – pass it on early?
If you have a high value estate, you may want to consider passing on some assets before you die. If you survive seven years from the date of the gift, it drops out of inheritance tax. If you die between three and seven years after making the gift, the inheritance tax payable is reduced.
Beware gifts with reservation
Unfortunately, if you give away your property and continuing living in it rent-free the gift will not be effective in saving inheritance tax as it will remain part of your estate. You could give it away and rent it from your children, but your children would pay tax on the rent and if the rent was less than the market value, a tax charge may arise under the pre-owned assets rules. This is a complicated area, so speak to your tax adviser.
Please get in touch with us at Inform if you need further advice on inheritance tax and your estate or for any other tax related matters.
Read more of Inform's tax blogs:
How to make the most of the personal tax account
What is changing with termination payments?
What is cash basis- Is it for you?