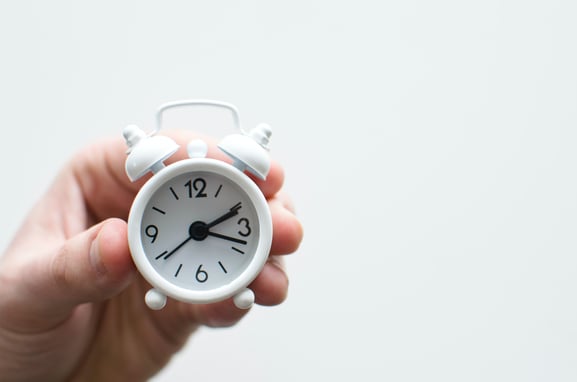 Cash flow has been a real issue for many businesses over the last few months, and you might have found yourself in a position struggling to pay your taxes to HMRC. The good news is that HMRC are encouraging businesses and individuals to contact them to set up Time to Pay arrangements (TTP).
In more recent guidance from HMRC published earlier this month, they discuss their approach to agreeing TTP arrangements with both individual customers and businesses.
In talking about individual customers, they have said that:
"There is no standard Time to Pay arrangement. We discuss a customer's specific financial circumstances, look at what they can afford to pay, and then use that to work out how much time they need. There's no upper limit on the amount of time that someone can have to pay, but we will look for customers to repay their debt as quickly as possible while maintaining affordable payments."
For businesses with tax debt, they go on to say:
"''We start by asking business customers about their company's financial position. As with our individual customers, it's really important that we have an open and honest conversation to understand what the business can afford to pay. Business finances are often complex, so we ask our business customers to calculate what they feel they can afford to pay and submit their best proposal to us for review. We then ask questions about their proposal, to make sure it's affordable, while paying off the debt as quickly as possible. The length of the arrangement will depend upon how much the business owes and their financial circumstances. As with all our Time to Pay arrangements, this will be reviewed regularly and can be adjusted over time. They can be shortened where a business' financial position improves, or lengthened if their financial position worsens but remains in a position to recover.''
If you think you're going to struggle to pay your taxes, doing nothing is not an option. In fact, doing nothing could even land you with a fine or penalty. Instead, give HMRC a call to come to an arrangement that works for both parties.
Contact details for the relevant HMRC department can be found on the GOV website here.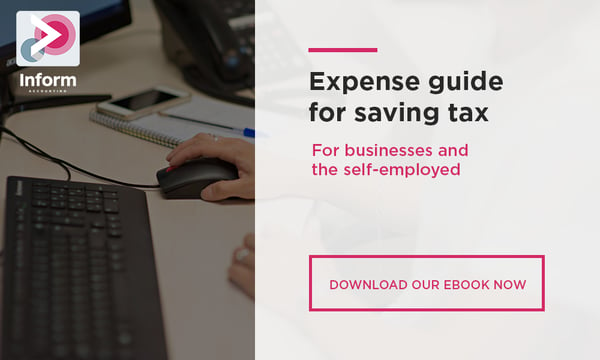 Read more of Inform's tax blogs:
Live page: Accounting advice during business disruption
It's that wonderful time of the year...for fraudsters to pray on taxpayers!
Paying yourself a salary: What are the most tax efficient options for limited company owners?
Four key cashflow issues that could cripple your business (and how to avoid them)...