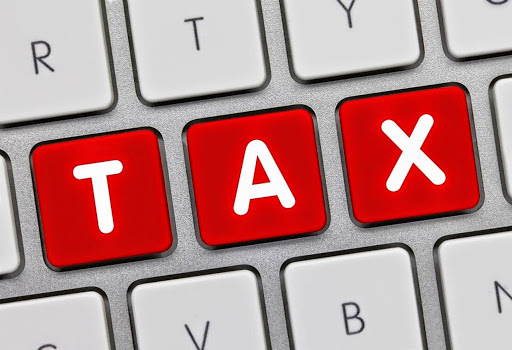 Although we may still be a little fuzzy-headed from the recent festivities, we must not forget the next important date in the diary - the online tax deadline for 2014.
Tax for the year 2013-14 is due on 31st January if you're filing online and, let's face it, more and more people are choosing to do it online these days. In fact, going digital has quickly become a trend that's here to stay for businesses and accountants, with the benefits clear to see. And with HMRC are now geared up for receiving online tax returns and the availability of great cloud-based software such as Xero, there's every reason to switch to online and ditch the tedious and slower traditional accounting methods and sorting through those paper receipts.
So what are the benefits?
Well, everything's done electronically so there's less of a paper trail and less chance of things going astray
Filing returns online means less administrative tasks and more time for your accountant to spend advising and helping you plan your future strategy towards success!
Another advantage is that a lot of the preparation for your tax return can be done over time rather than leaving it all until the end of the year and the inevitable scramble for the deadline
This technology is secure, it has to comply with regulations, it's instant and it's easy to use. It's also easily accessible on any device which means you're always in control and can use it to get the best from your management accounts which can be extremely valuable in influencing business decisions and reviewing our accounts going forward.
So let us embrace the cloud, online accounting and all its advantages and benefits – because thanks to this technology we're all able to make better use of our accountant's time and expertise, not to mention having instant access to vital financial information. We're no longer stressed when that tax time of year rolls round again – and that's got to be worth celebrating!
If you are interested, please Contact Us.