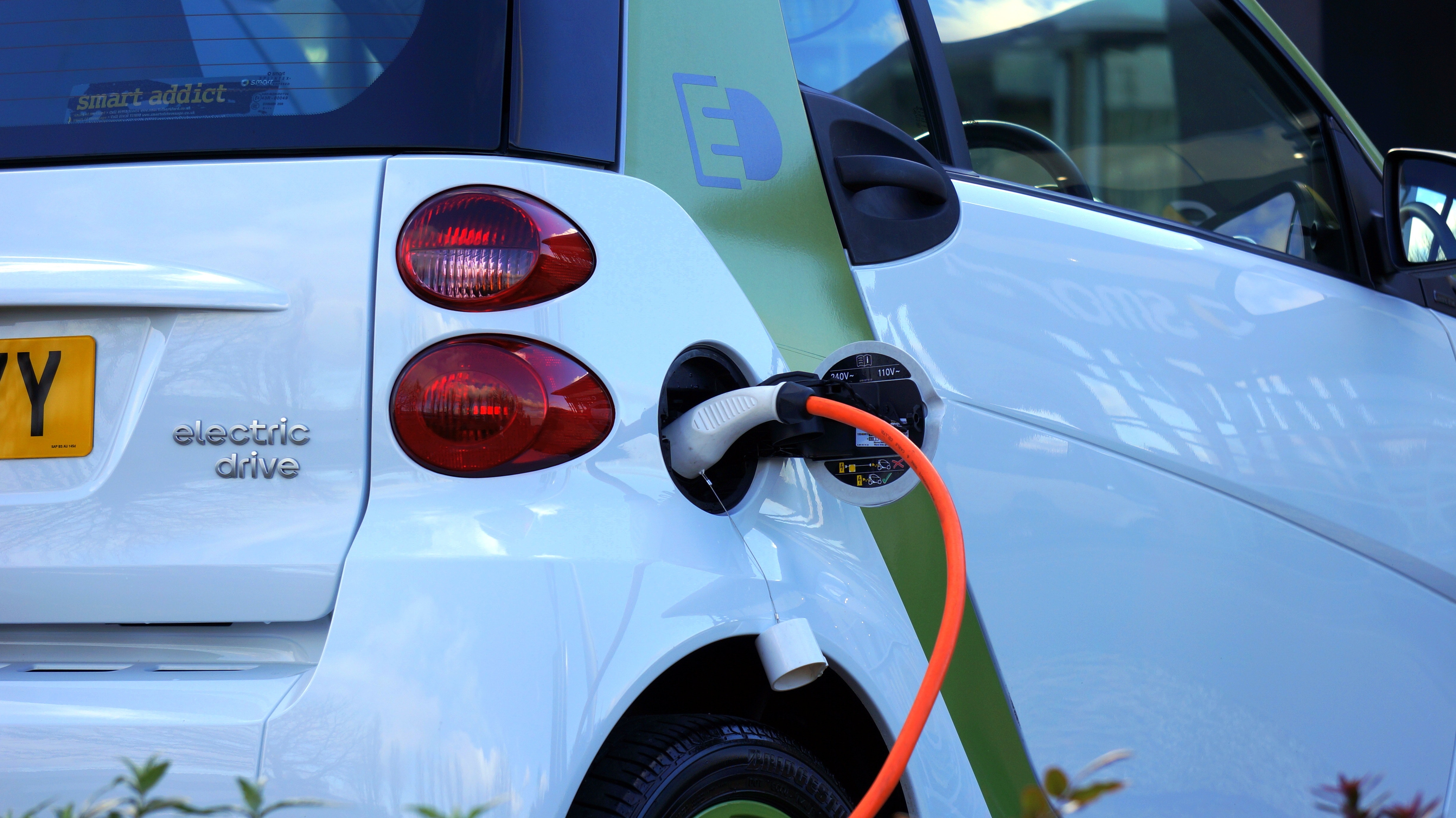 For owners of small businesses, taking out a company car can prove false economy - often creating more personal tax liability than it saves on the company's corporation tax bill.
That's because as the recipient of the car, you're liable to pay 'Benefit in Kind' tax to reflect the monetary value of the perk - and depending on the vehicle, that tax can really add up. Indeed, it's usually more cost-effective to buy the car personally and claim your mileage from the business instead.
There is an exception to this rule though. A change being driven by the rapid rise in electric and hybrid vehicles.
Due to their lower emissions, hybrid and electric company cars are taxed at a reduced Benefit In Kind rate (Bik rate) - a move designed to encourage drivers to choose cars that produce lower levels of CO2 and NOx.
By 2020-21, the cleanest vehicles on the market will carry a BiK rate of just 2% - compared to 37% at the opposite end of the emissions scale.
Added to this, there is currently a 100% first-year allowance (FYA) available to all businesses purchasing ultra-low emission vehicles - effectively giving full tax relief on the cost of the car in the year of its purchase.
With these huge tax breaks for both business and driver, plus numerous other benefits of 'going green' (including reduced road tax, congestion charge exemption and a Plug-in Grant of up to £4,500), it's not hard to see why small business owners should be steering towards an electric car…

You do the maths
To explore the financial benefits of choosing an electric company car, we first need to understand exactly how company car tax is calculated.
The first factor is the cost price of the car (referred to as the P11D value). The second is the vehicle's BiK rate - a percentage figure based on the car's fuel type and emissions level. Third and finally, there's the driver's own tax rate to take into consideration.
To make the calculation, you take the P11D value, multiply it by the BIK percentage and then by your personal tax rate (20%, 40% or 45% depending on your income).
So, if the car costs £20,000, the BiK rate is 25% and you're on the basic tax rate of 20%, you'll pay £1,000 in tax (0.2 x 0.25 x 20,000) each year of ownership.
A greener vehicle to keep you in the black
With that formula in mind, how much tax could you save by going for a greener car?
At the time of writing, hybrid and electric vehicles in the lowest emissions bracket carry a BiK rate of 13%, so for the same cost-price of £20,000 you'd pay £520 p/a in tax.
Of course, in reality, hybrid and electric vehicles are somewhat more expensive to buy - but even a £35,000 EV would cost you less in tax than the £20,000 petrol vehicle in our example (£910 v £1000).
Over the coming years, those savings will get far more significant too. When the lowest BiK bracket falls to just 3% in 2021, a highly efficient £35,000 vehicle would be setting you back just £210 in tax.
As the owner of your business though, even these savings pale into insignificance compared with the savings you can make through the First Year allowance.
With the cost of the vehicle able to be claimed back against your Corporation Tax bill in year one, a £35,000 investment in an electric vehicle would yield a £7,000 saving in tax relief.
To find out more about the first year allowance and how to claim it, just give our company car tax experts a call on 0121 667 3882 or email us on info@informaccounting.co.uk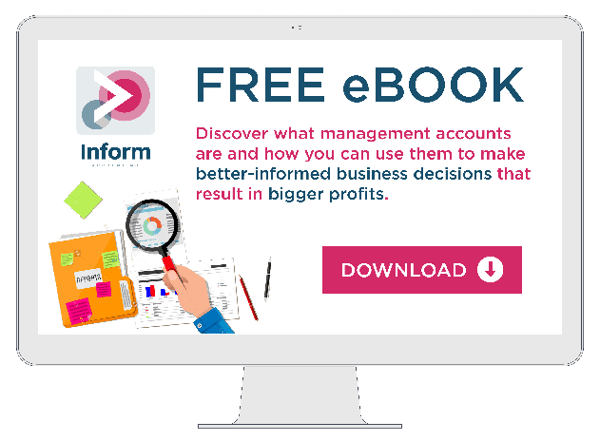 Read more of Inform's tax blogs: