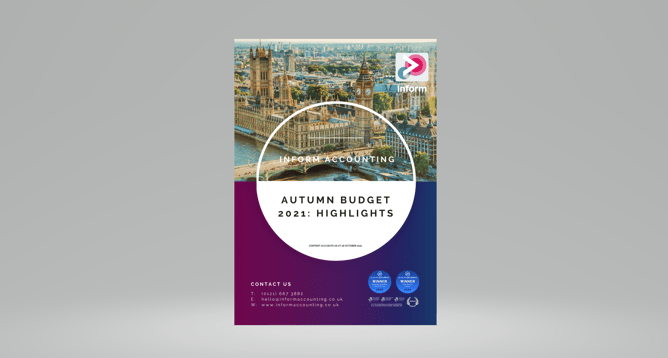 An upbeat Rishi Sunak delivered a Budget in Parliament aimed at providing a "Stronger Economy for the British People". With economic growth and jobs "up" and the debt "down" the Chancellor appeared to have a pot of money to give away to support all sectors of the UK.

With his four fiscal judgments stated as investing in stronger public service, levelling up opportunities, driving business growth and helping working families there appeared to be something for most people in the announcements.
Headlines include a reform of the UK's alcohol duty regime to what seems a much fairer way of taxing alcohol, a freeze on fuel duty, help for the hospitality and creative industries. There was also a much welcomed change to Universal Credit, meaning the lower paid will not be penalised as much by losing less of their Universal Credit when going out to work. Whilst the change was expected the quantum of reduction of the taper from 63% to 55% was not.
But what were the key announcements for individuals and businesses and what other changes were revealed in HMRC's press releases?

We've summarised all the key highlights for you, in a short and concise eBook.
Download our eBook for FREE